Investing in the future of people!
Why join us at TVG?
The TVG Family

There's no hierarchy, just a lot of support, and willingness to succeed together! We love to work and have fun at the same time. We make jokes and don't take ourselves too seriously. We enjoy each others company, meeting up for breakfasts, workouts, and AW's on a regular basis. 🥳⭐

Flexible Environment

We believe in and have trust in our colleagues. At TVG, you're in charge of your position and your work, both in terms of how and where you do it. We recognize that work-life balance is important and have built an environment where everyone can thrive in 👌😊

Entrepreneurial Spirit

Since we invested in a lot different companies and ideas, there is a constant change and new ongoing projects with high ambitions! This is a fast-moving environment, so bring on crazy ideas and let's go! 🚀🚀

We are not perfect - but we have a vision!

That's right - we are not perfect, but we DO have a vision of building great products and BIG companies! It's a bumpy road, but also an exciting journey to be a part of. And we learn from it, every day. 🎢✨
Investing in the future of people. Everywhere.
The future of work is in the people it hires. That's why we create and invest in HR & Talent Tech start-ups to ensure that future is filled with people, doing what they love. People spend ⅓ of their life working, TVG's mission is to make that time count.
TVG enables candidates to find the right opportunities for their needs, and drive enriching relationships for both the employer and the employee.

We help founders build and grow companies that supercharge talent through the next generation of human resources and talent-technology. With our narrow specialization and deep insights into the full-spectrum of employment and career progressions—from recruitment to engagement and performance—we raise the bar and empower our founders to build the future of HR with tangible, sustainable impact.
And our Vision? To become the world's leading HR and Talent Tech investor and venture creator - 2025! So jump on and Join the adVenture!
Welcome to our workplace!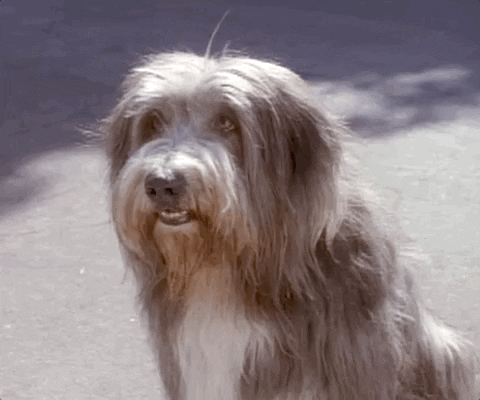 We hope you like dogs! Besides all of the wonderful people at the office, we have our Chief Office Dogs Brita and Stella with us. 🐶
This is what we like about TVG!
About Talent Venture Group
Our story at Talent Venture Group (TVG)...
began long before we launched in 2018. TVG's roots in harnessing talent date back to the 1980s, when our founder Lars-Henrik Friis Molin formed a publication on student-employment research while studying at the Stockholm School of Economics.
What began as a series of career-focused magazines became Universum, a leading consulting firm for employer branding acquired by the Axel Springer media family for half a billion SEK in 2018.
Before this milestone, several others saw the light: Jobline sold to Monster in 2001, Campuz Mobile was acquired by Vodafone in 2005 and Kenet Works exited to Yahoo.com in 2007.
Altogether, over 30-years of talent-focused ventures have positioned TVG as the only early stake investor and venture creator at the helm of emerging technologies for an evolving job market. Our bottom line remains the same: to supercharge talent above all because we know a people-first approach yields happy teams, and happy returns.
Already working at Talent Venture Group?
Let's recruit together and find your next colleague.